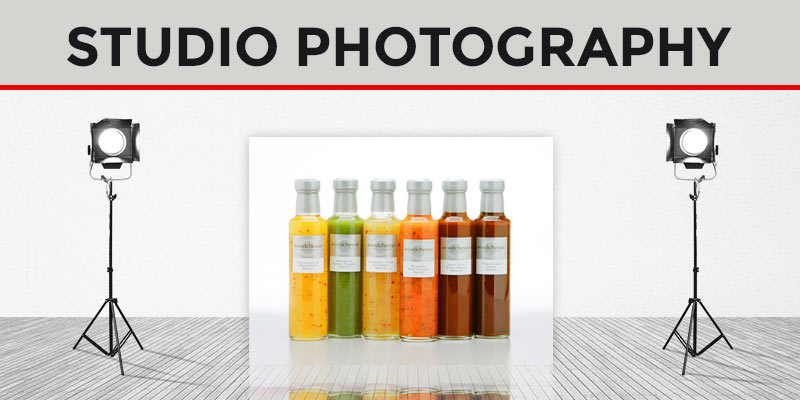 Our Studio facility offers a variety of services:
Copying of flat artwork onto film
35mm slide duplication
Packshot photography inc digital photography
Reproduction from Fine Art
With over 30 years experience in handling and copying fine art we understand the value of your Artwork. Originals up to 6'x8' are photographed in our studio onto large format film, scanned and colour matched against the original to produce outstandingly accurate reproductions on a selection of fine art papers.
Original artwork copied either through glass, in the frame or bare canvas
Copies are proof printed against the original, for your approval
Archival, pigment UV inks - proven 100 years light fast
Print on demand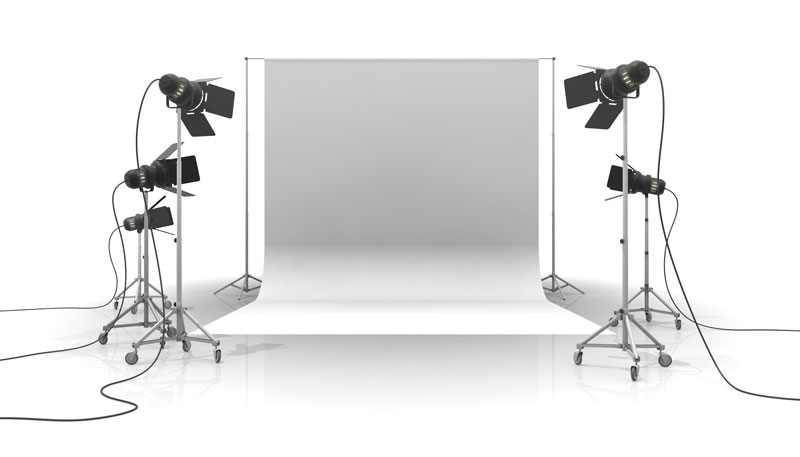 35mm slide duplication
Perfect for large quantities of slides for corporate or reference use. They are projection quality and can be copied from 35mm, medium format or 4"x5" transparency originals.
Packshot Photography
An extension of our laboratory facility provides a simple, no fuss photography service. A fixed rate includes time (up to one hour) and materials, to produce clear sharp images on a range of background colours on film or digital formats. We do not undertake location photography but can recommend photographers to you who can.