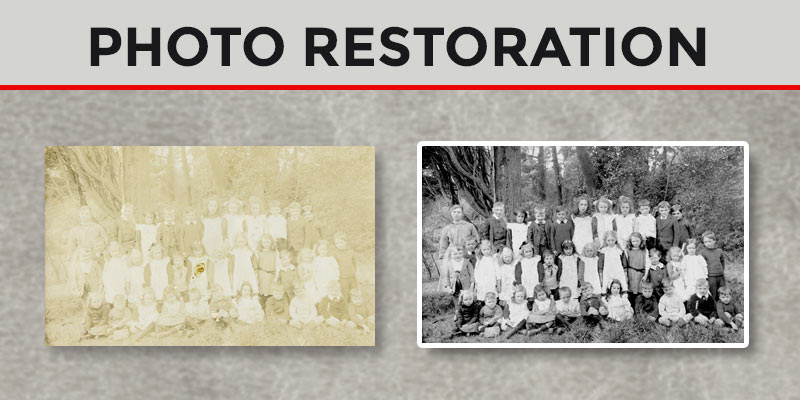 Print Restoration of Colour or BW Originals
Old, faded or damaged prints can be restored and fresh prints made from either BW or colour originals. The question is understandably "how much?" and the answer is always "that depends..." We're not being evasive but it really does depend on the time it takes but we can always give an estimate once we have seen the original and discussed what needs to be done.
We charge in units of 20 minutes and it is surprising how much can be achieved in that time. Both the examples below took the same time and were well received. The finished image can be printed and also saved on CD so that any further reprints incur no extra retouching charge.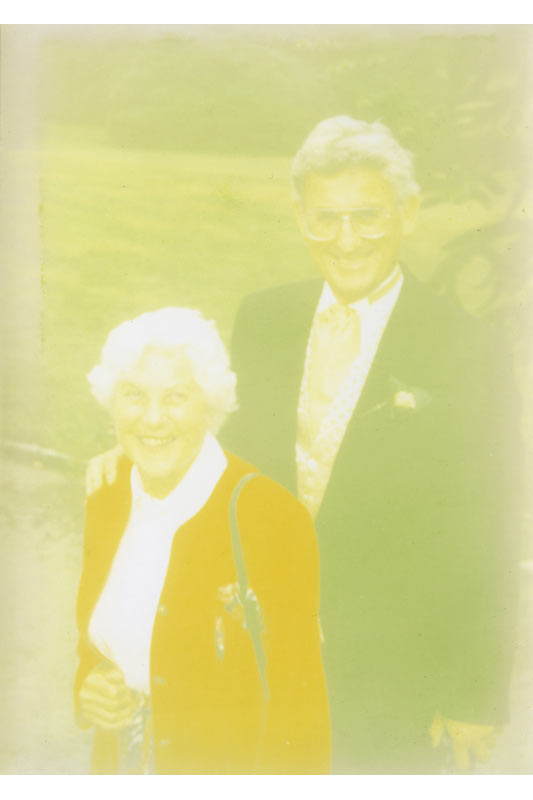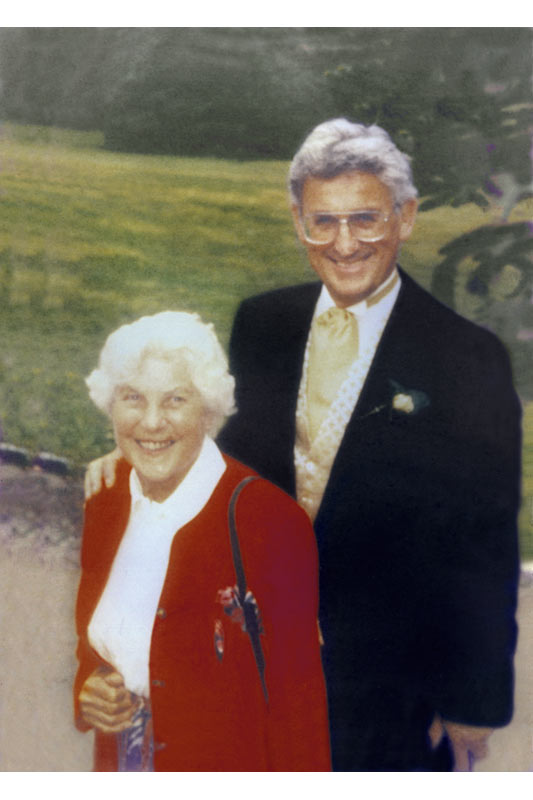 ---
Photo Retouching
Retouching employs much the same skills and technology, but with a different aim. We are often asked to remove unwanted items (even people!) from photographs for either commercial use or to make a portrait more pleasing. We provide a quick and no fuss approach in delivering a professional result each time.
CONTACT US