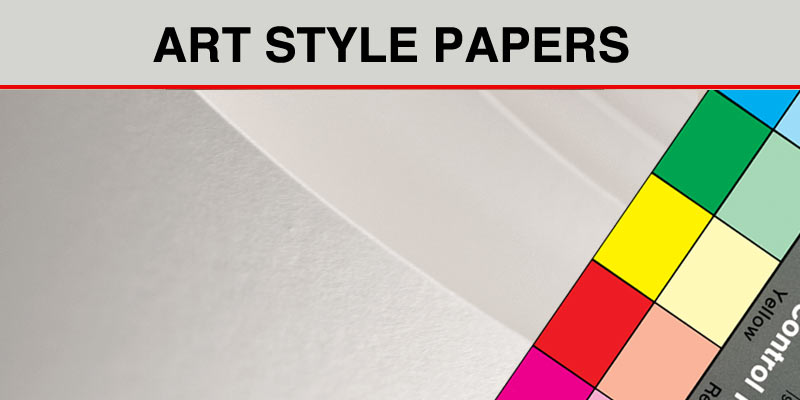 Art Style Giclee Papers
Whether you're photographer who appreciates quality paper, or a fine artist who needs faithful reproductions from your original painting, there's an Art Style Paper that is right for you. We have chosen pure cotton rag papers, with a pedigree of 450 years, and contemporary styles from Permajet. Printed with Ultrachrome HD pigment inks, that have an accepted 75 years lightfastness, they have a wide colour gamut to make bright colours burst with life and retain detail in the darkest shadows.

So the choice is there - how about the service?
Like all our services, we hate to keep you waiting, but we won't be rushed if it compromises quality, so expect a day or two turn round. Fine art prints are matched to the original and we have the experience to understand the subtleties of watercolour and the limitations of reproducing oils. We'll talk through the process when you bring in your original.

In our experience, photographers will already have spent hours fine-tuning an image and we respect that. If we have a concern over an image, we'll contact you: we want to hand over a print that matches your vision.
All our papers are archival, acid free and we include a 2" border all round as standard. Order 2 or more for a discounted price.

Cotton Rag Textured Etching 300gsm
This is our most popular art paper that mimics the surface texture and warmth of tradtional watercolour paper. It is a 310gsm mould made 100% cotton rag paper that, together with our Ultrachrome HD inks, guarantees archival standards. Perfect choice for reproduction of art using acrylic or watercolour paints or photographs with that 'painterly' quality.
Order Now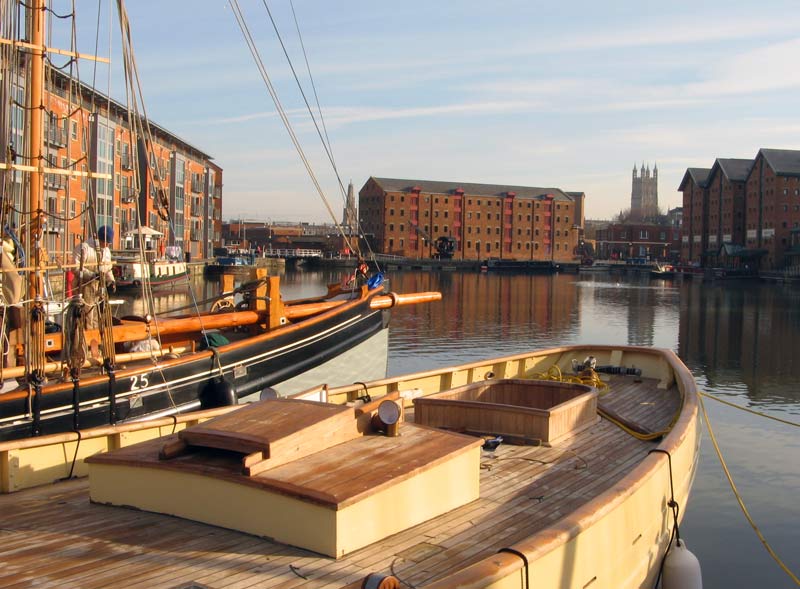 ---
Cotton Rag Photo Smooth 300gsm
Another favourite paper with artists and photographers, this 100% cotton rag paper gives a velvety finish in the blacks and retains fine detail that can be lost on a textured finish. It lends itself to charcoal and graphite reproduction and is perfect for botanical illustration.
Order Now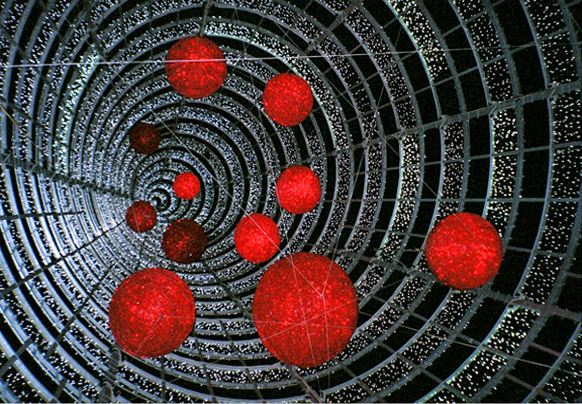 ---
Permajet Artist Watercolour 250gsm
This is a wood pulp paper that is still archival quality and has a strong textured finish somewhere between canvas and watercolour paper. The base colour is a light cream so adds warmth without being intrusive. Applications would be the same as for our Textured cotton rag paper.
Order Now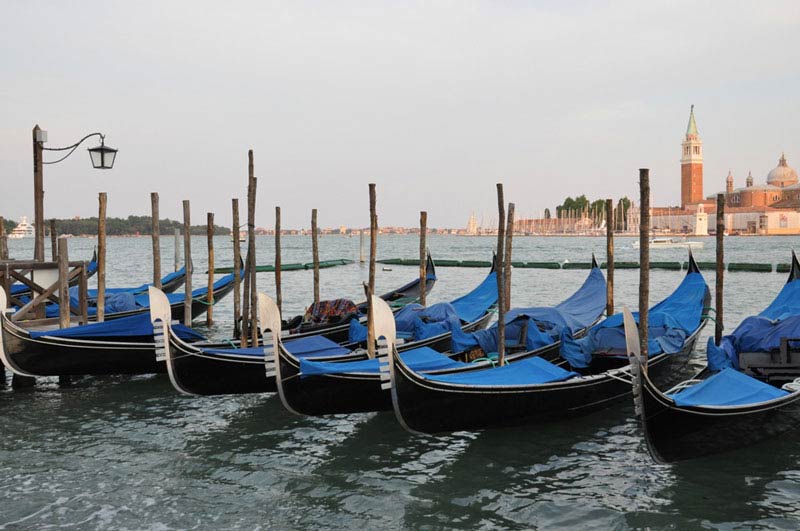 ---
Permajet Portrait White 285gsm
This is a smooth finish cotton rag / wood archival mix paper with a bright white base. The unbleached cotton rags may not suit a subject that needs the brightness that paper offers but in other respects, it is very similar to our 100% cotton rag and proving very popular.
Order Now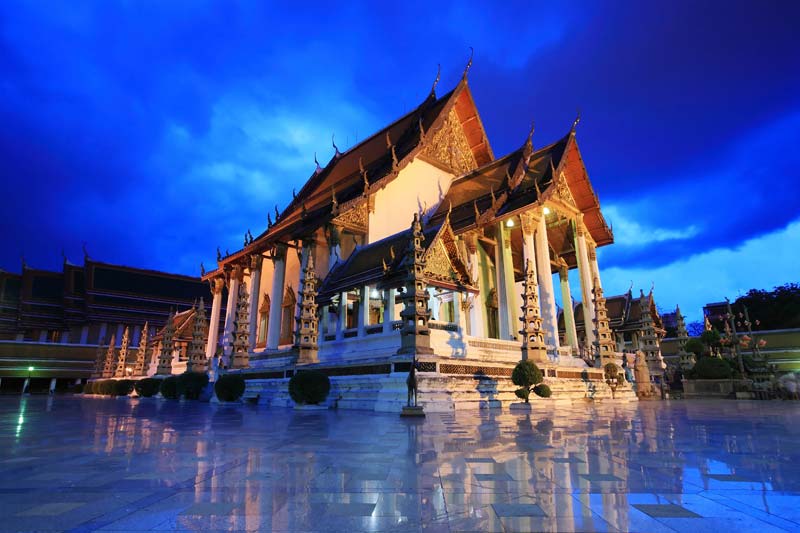 Permajet Portfolio Rag 220gsm
A smooth finish cotton rag indistinguishable from Cotton Rag Smooth but for its lighter weight. If the image is very dark, employing a lot of ink then a heavier weight paper may be preferable to ensure it remains flat, but otherwise it is a superb paper with a light velvet finish
Order Now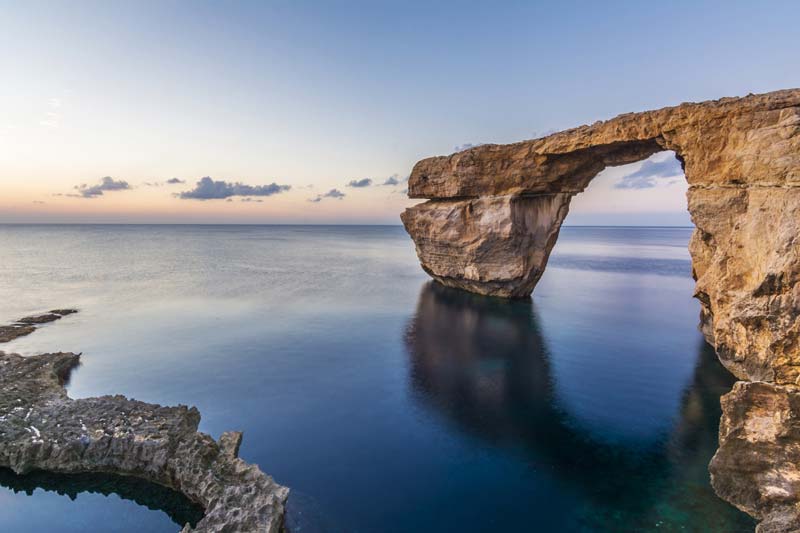 ---
Permajet Museum Heritage textured 310gsm
A new paper for 2022 featuring the same natural tone and characteristics as Textured Etching but as a mix of cottton rag and cellulose is a more attractive price. Like all our gallery papers, it is printed with pigment inks for accredited lightfastness on an archival paper base
Perfect choice: reproductions of watercolours to illustrations.
Order Now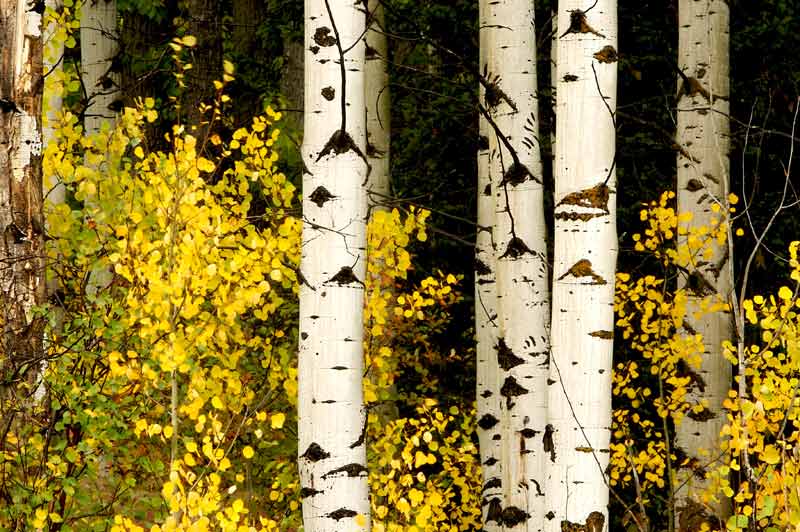 ---
Giclee Papers Online Prices
Epson Ultrachrome HD


100% Cotton Rag 300gsm

Etching (textured) Rag
Photo (smooth) Rag

Permajet Papers

Artist Watercolour
Portrait White
Portfolio Rag
Museum Heritage

Sizes

1off

2 or more

Contact us

1off

2 or more

Contact us

10" x 12"
£28.25
(£16.90)
£22.65
(£15.85)
10" x 15"
£28.25
(£16.90)
£22.65
(£15.85)
12" x 16"
£34.85
£22.60
£23.90
£16.80
12" x 18"
£34.85
£22.60
£23.90
£16.80
A3
£34.85
£22.60
£23.90
£16.80
16" x 16"
£41.10
£26.75
£28.90
£21.70
16" x 20"
£41.10
£26.75
£28.90
£21.70
16" x 24"
£55.10
£35.90
£37.80
£28.35
A2
£55.10
£35.90
£37.80
£28.35
20" x 20"
£55.10
£35.90
£37.80
£28.35
20" x 24"
£55.10
£35.90
£37.80
£28.35
20" x 30"
£68.35
£44.45
£45.50
£36.85
24" x 24"
£93.35
£74.75

-
-
A1
£93.35
£74.75
-
-
24" x 36"
£93.35
£74.75
-
-
16" x 40"
£93.35
£74.75
-
-
30" x 40"
£106.85
£85.50
-
-
A0
£163.10
£130.50
-
-
34" x 50"
£163.10
£130.50
-
-
40" x 60"
£215.65
£172.50
-
-

All inclusive of VAT *(bracketed price) 2+ in an order

2 or more prints of the same image, or repeated images, are offered at a reduced prince but not via the online shop. Please contact us directly and we'll be happy to calculate the lower price