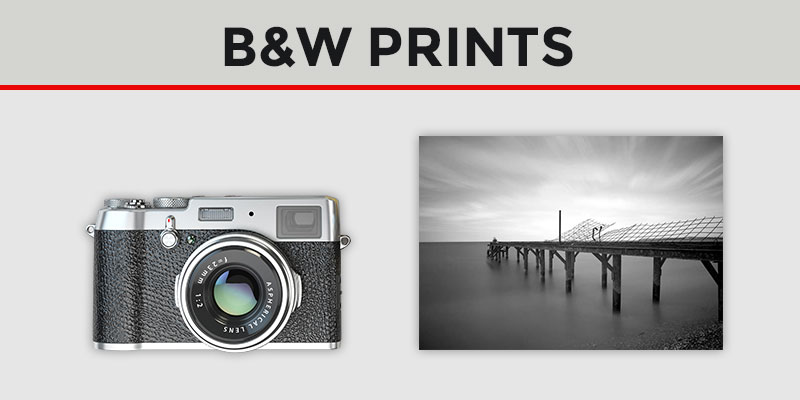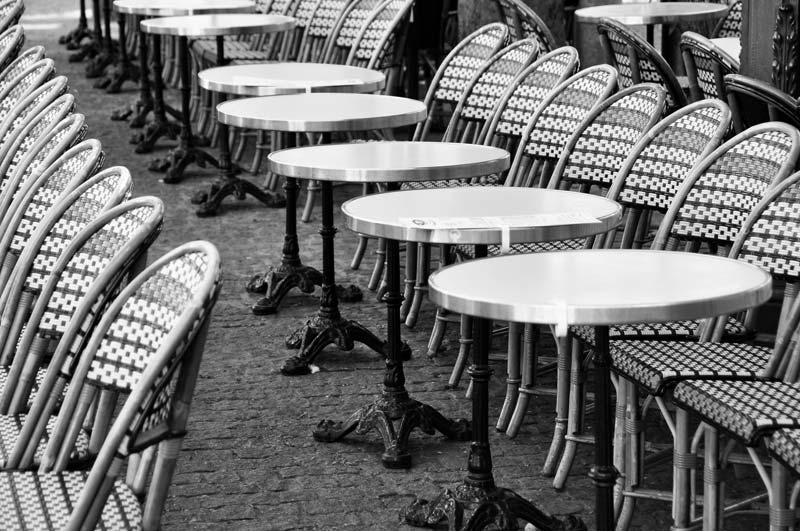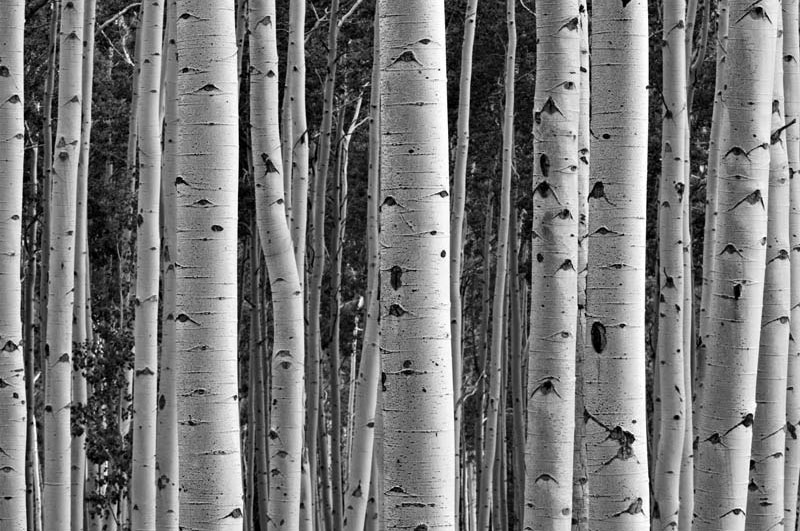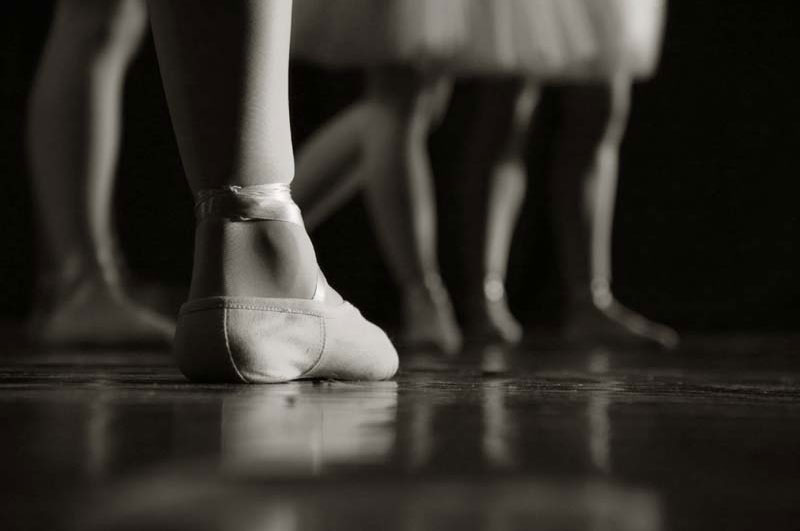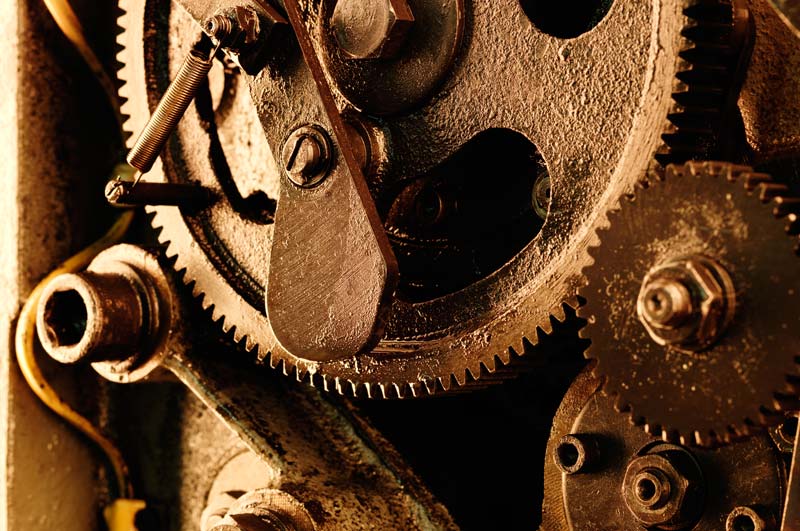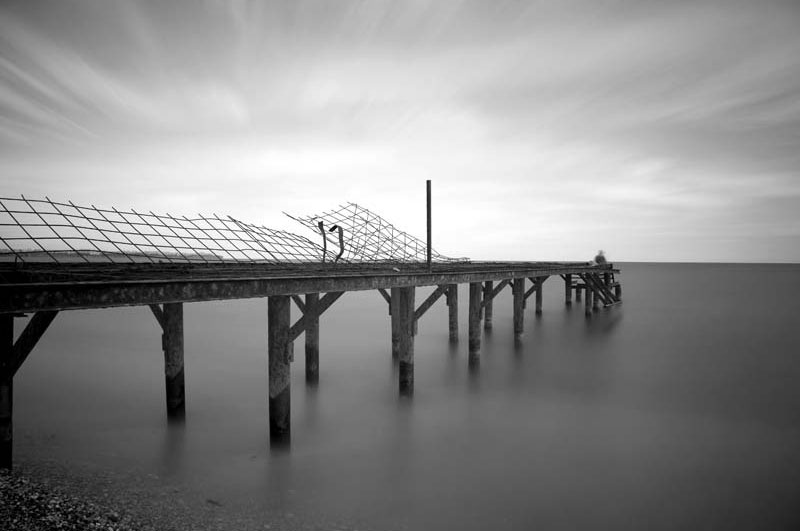 Traditional Hand prints on RC or fibre base paper
Analogue prints from 35mm, 120 formats and 4x5 sheet film
Also from glass plates and older format negatives
We are pleased to be a Harman 'Darkroom Centre'
We sell Ilford papers & products online
Traditional silver gelatin hand prints are exposed in the darkroom through-the-lens onto either resin-coated(RC) or fibre-base(FB) paper. Broadly speaking RC paper have a more sparkly finish, particularly gloss, whilst FB papers have a more subtle range of finishes from flat matt to softly textured. To Order, please email or telephone to discuss further and allow up to 10 working days..

Prints can be cropped and include normal dodging/shading to enhance the final result and normally several tests are made to achieve the best result. Our prints are thoroughly washed then finished to remove dust marks to result in an archival print that will last for years.

We encourage our clients to speak one to one with our B/W printer so that the subtleties of style and specification may be discussed in depth. A few minutes of discussion is essential, particularly if the prints are for exhibition or competition and many of our prints have helped win awards for our clients at national and international level.

Ilford papers are manufactured in fixed sizes and the image must printed within that size, with a white border: for RC paper that is 3mm, but for FB it is a minimum of 20mm, so that needs to be considered for subsequent framing.

Prices for Hand Prints
Paper

Sizes

Resin Coated Paper

Gloss or Pearl

Fibre base Paper

Soft Gloss or Flat Matt

Up to 6"x8"
£15.95
£37.80
8"x10"
£18.75
£37.80
9.5"x12"
£26.50
£44.00
12" x 16"
£32.50
£55.50

All inclusive of VAT