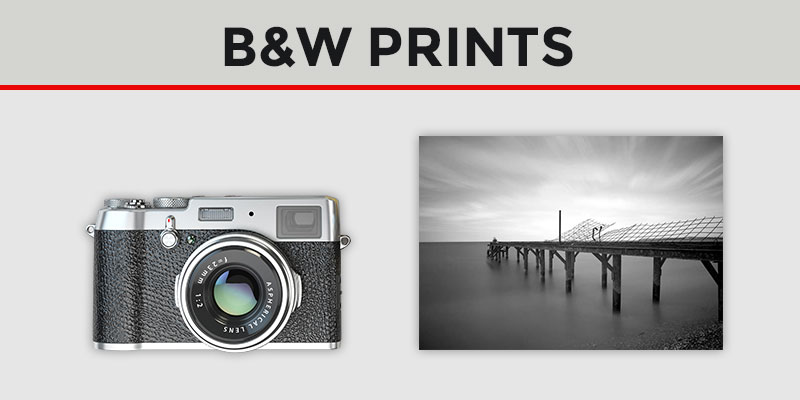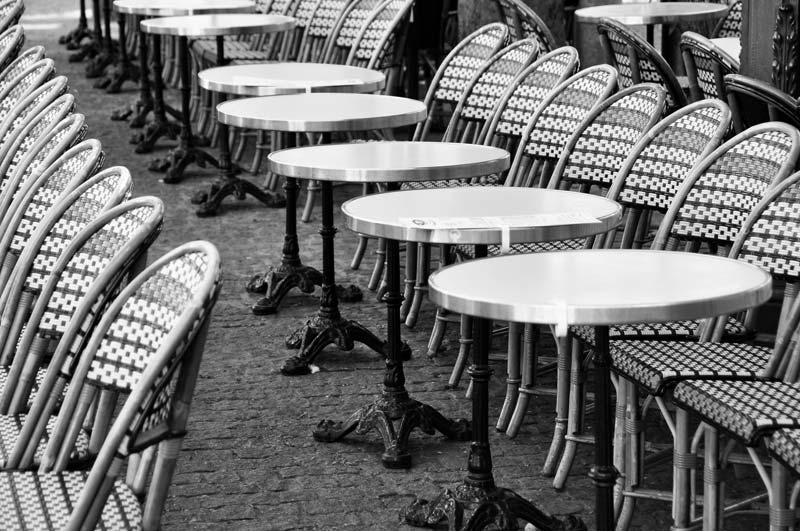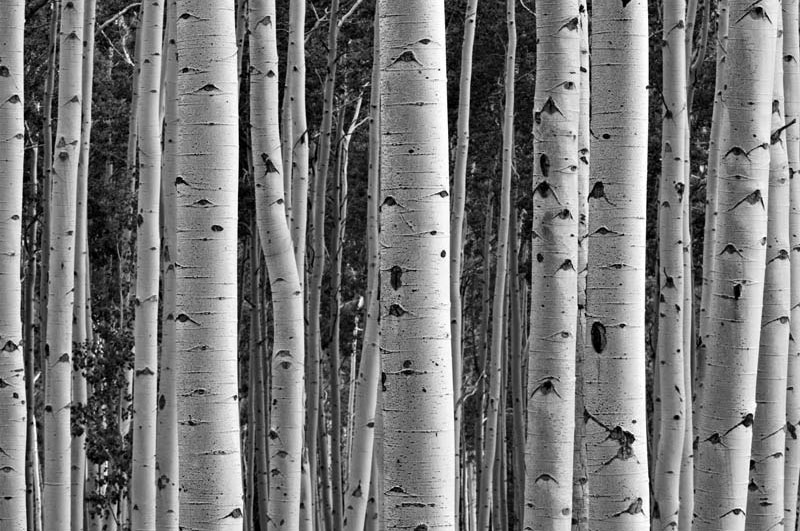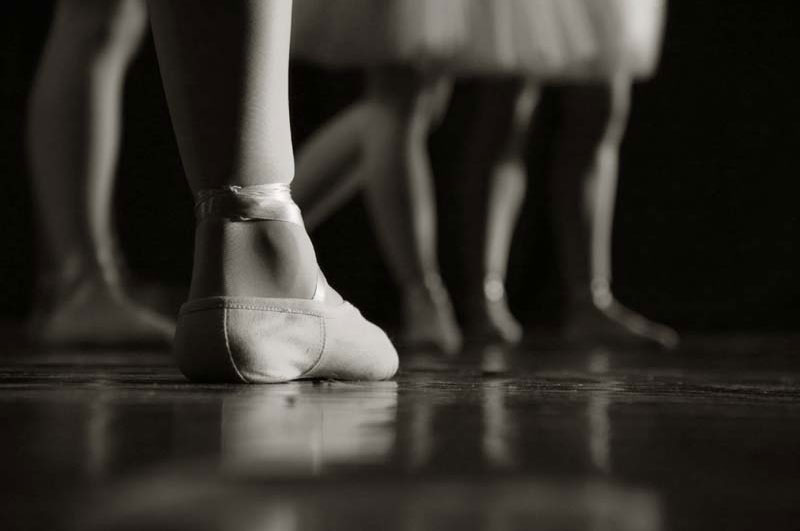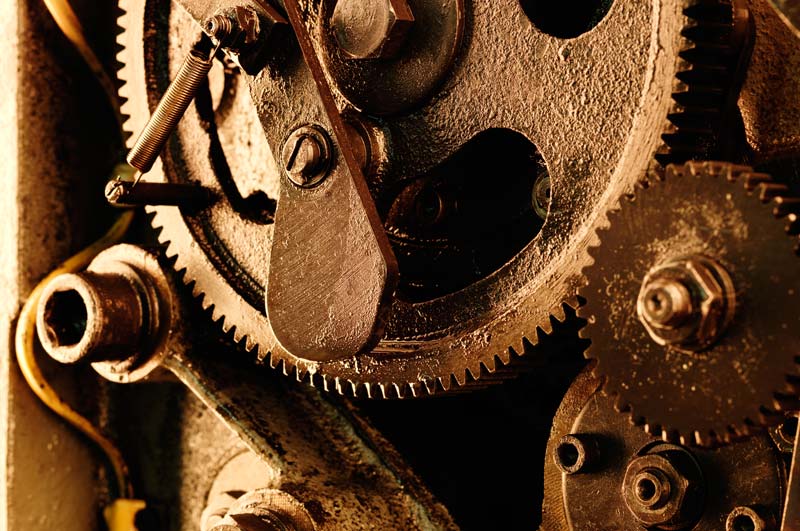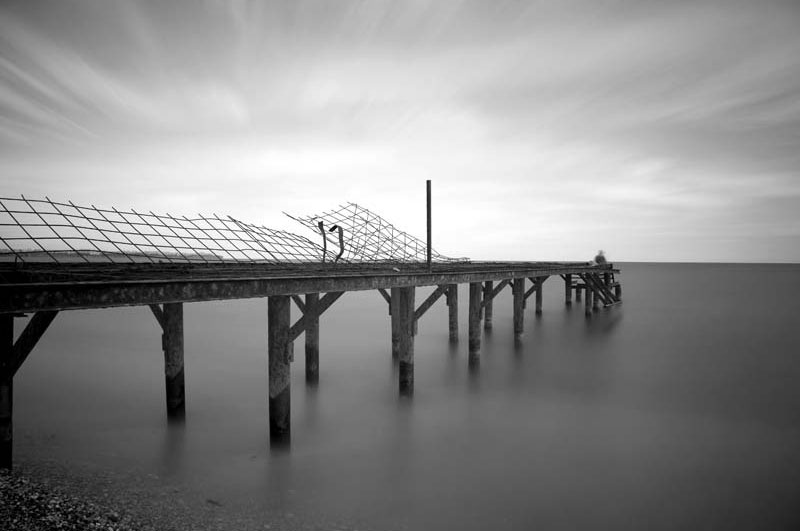 We are pleased to be a Harman 'Darkroom Centre'
We sell Ilford papers & products online
Traditional Hand prints on RC or fibre base paper, printed individually
Develop and machine print packages
Gloss, pearl or matt; machine prints with or without borders
Prints from glass plates and old negatives
Click on the button below for more information about digital print sets and to order print sets:
Order Now
Hand Prints
Traditional hand prints are exposed in the darkroom through-the-lens, normally onto Ilford paper, both resin-coated(RC) and fibre-base(FB). Broadly speaking RC paper have a more sparkly finish, particularly gloss, whilst FB papers have a more subtle range of finishes from flat matt to softly textured, often with a warm base colour. To Order, please email or telephone to discuss further and allow up to 10 working days..
Fine Art Prints
We encourage our clients to speak one to one with our B/W printer so that the subtleties of style and specification may be discussed in depth. Our Fine Art prints, on traditional fibre-base papers are hand-printed, toned where appropriate and finished to give an archival print that will last for years. A few minutes of discussion is essential, particularly if the prints are for exhibition or competition and many of our prints have helped win awards for our clients at national and international level.
Machine Prints
Black & White prints can be either machine or hand printed, offering a wide choice in terms of budget and style. Improved technology means that prints do not show colour bias. We are confident in the results produced from any BW film by this method. To Order, use the Order Now link above.