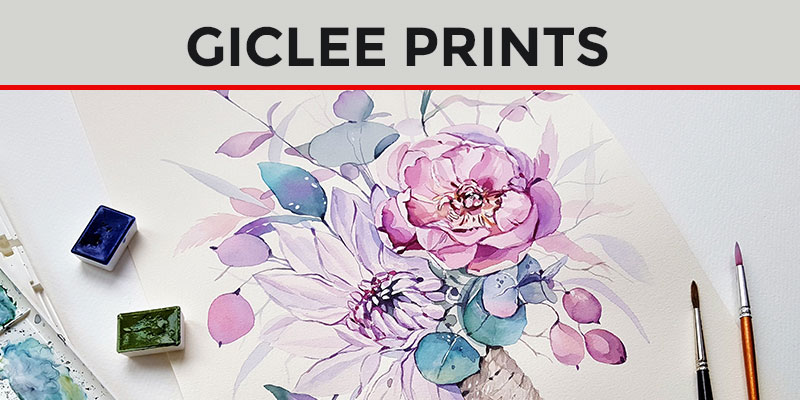 Artwork and Giclee Prints
We have been reproducing fine art for over 30 years and work with artists to ensure the best possible print from their original. Artwork up to 2m x 3m is photographed in our studio under controlled lighting. Once the initial image and print have been approved, then repeat prints are identical and can be re-ordered when they are needed, at prices that will encourage extra sales of your work. The printing files are your copyright, we keep files indefinitely to simplify ordering, but you retain control of every aspect of the edition.
All our papers are archival, acid free and include a 2" border all round as standard
To view our range of papers click the link: MORE INFO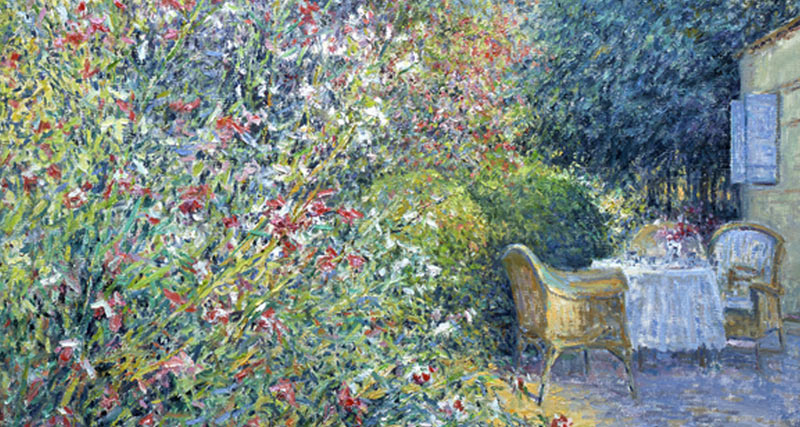 "I have a painting and I'd like some prints from it. How much will it cost?"
Here's a couple of typical examples including VAT
Example 1 - A 10"x12" watercolour original is brought in and needs two copies, printed 12"x16" on a similar style of Art Paper:
Digital Photography - £25.00
Initial 12"x16" size print, including a 2" border on Artist Watercolour £23.90
Second print £16.80
Any subsequent 12 x16 prints £16.80
Example 2 - From a 40" x 60" oil painting, you need a digital copy for a catalogue sent to the printers in Hong Kong. Two weeks later the client's daughter asks for a small copy for herself:
Photography - £42.50 includes a 8"x10" proof print
Later print 12"x16" on 100% Cotton Rag paper with a 2" border- £22.60
Example 3 - Copies are needed for a website and no prints are needed. We supply a digital file sized perfectly for web use.
Studio Photography - £25.00
Digital file supplied 1000 pixels on long side
How soon?
We aim to complete most work next day and a couple of days is a luxury for us, but life is never that simple: perhaps you have to stay with a valuable work as security or you have a new painting that must go into the catalogue later today? We always try to fit work to your schedule but ask you to be flexible with times: a rushed job is no one's first choice!